Visual Inspection System Inspection Pro IP - 3000
Our Inspection Pro IP-3000 visual appearance inspection equipment quickly and accurately inspects mounting boards that evolve day by day, and judge whether they pass or fail inspection without exception. We have diligently taken note of the customer's comments starting from the development stage and have incorporated our unique expertise into this inspection device.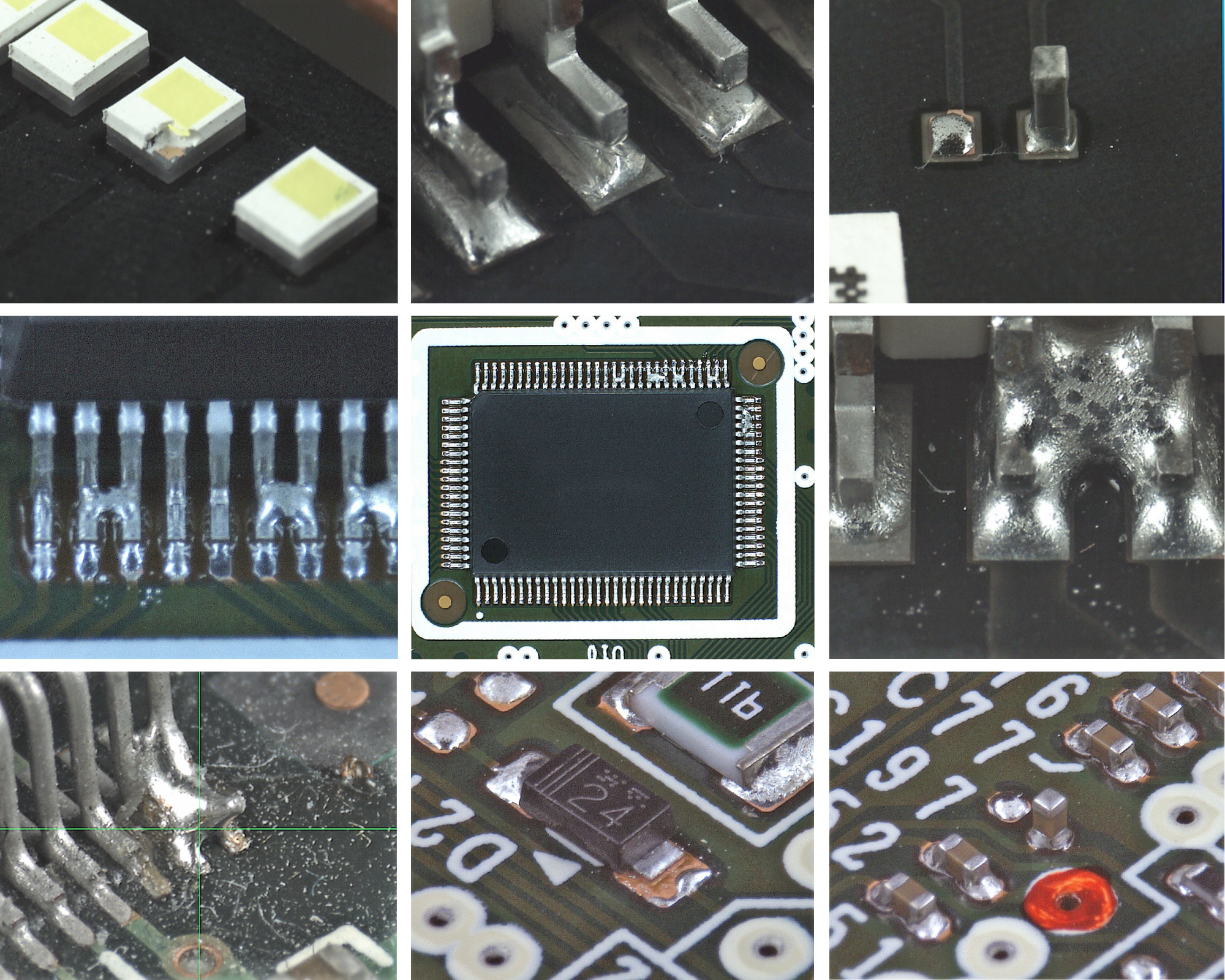 DETAILS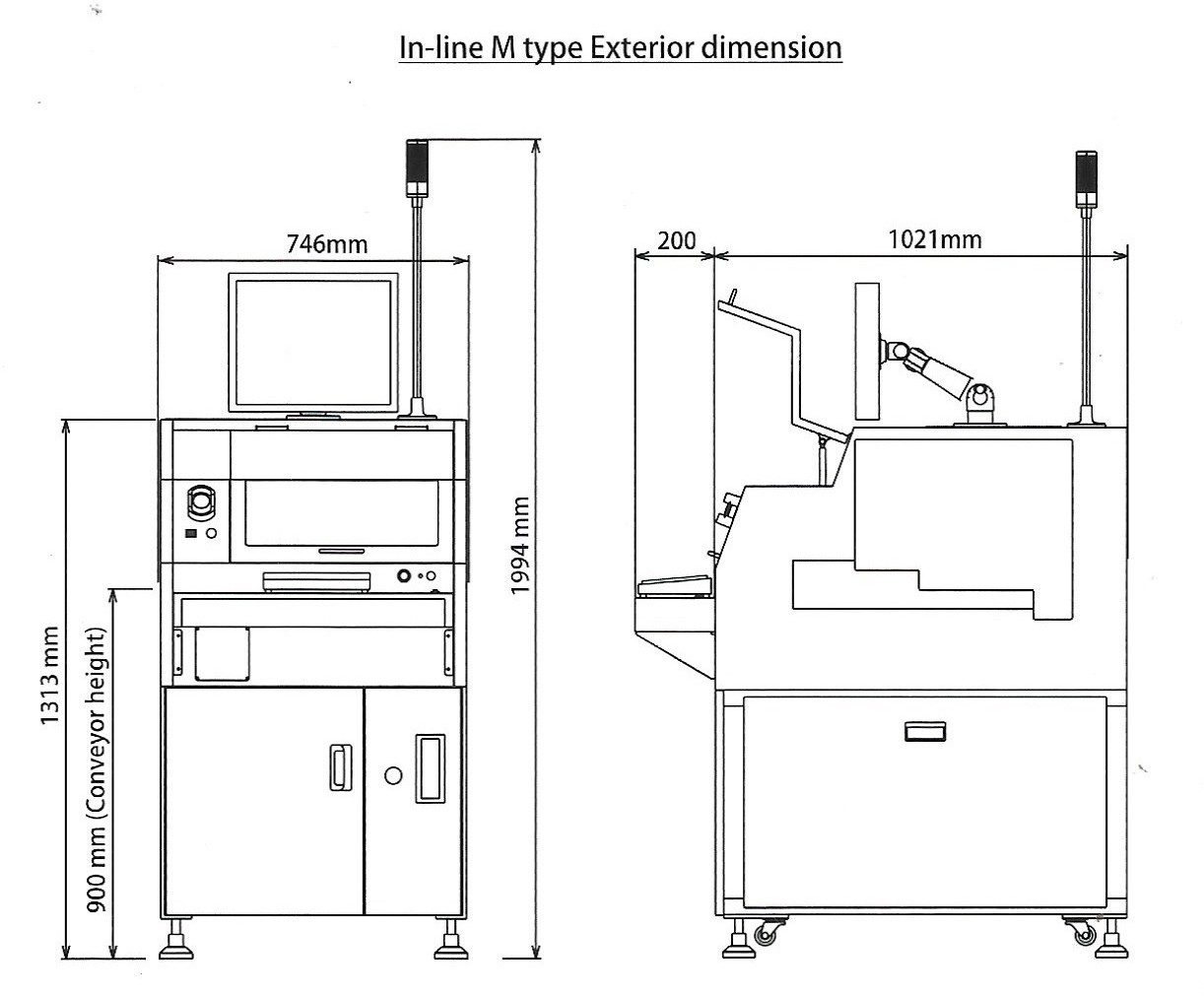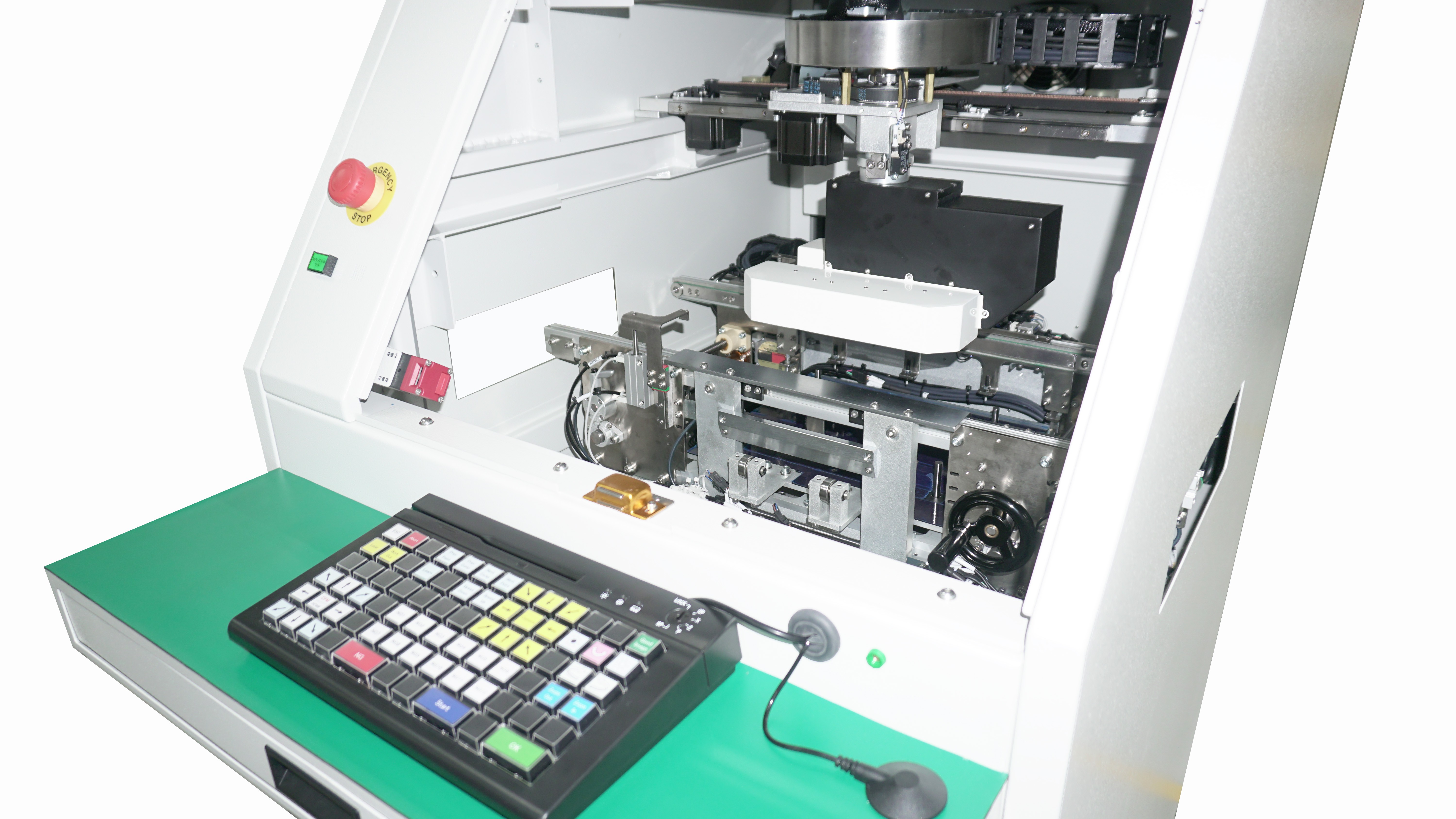 Three features of Inspection Pro IP - 3000
ü Establishment of traceability
We have established a system whereby inspection results can be generally traced.
- Link function with automatic appearance inspection equipment
- Inspection history database management function from automatic appearance inspection equipment to repair process
Imports defect information from flying probe and automatic appearance inspection equipment connected to network and displays defect message together with image of defective point in real time. Displays information so that inspector can tell if the target is defective or not right away.History of information after defect is repaired can also be managed.
ü Quickly determines pass/fail without exception
We have established a system whereby it can be quickly determined if all inspection points pass or fail inspection.
- Three cameras/test heads accurately indicate test points and display the image at an angle and magnification whereby it is easy to tell if the point is defective or not in real time.
Magnified image / deep camera focus depth, entire image is clear when enlarged.

ü
Reduced workload for visual inspectors
We have established a system whereby inspectors can comfortable concentrate on inspection work.
- Simple operation tools that can even be used by inexperienced users in a short amount of time.
- Secures deep camera focus depth and displays sharp image of visual points in a wider range.
- Inspection program tool that enables a program to be efficiently created in a short period of time.
- Automatic programming of inspection direction, angle and magnification linked with automatic appearance inspection equipment.
- In order to standardize inspection items, visual inspection that does not rely on skill of the inspector is possible.
Inspection Program
Inspection program creation is possible if you prepare for a mounted circuit board that will be inspected (CAD data, etc., is also acceptable).
The inspection program is completed by identifying the areas that need to be visually inspected from the mounted circuit board image photographed by the IP-3000 and then sets to camera to make it easy for defects. In addition, if the QFP or connecter leads, etc., will be inspected, zone programming can be used to instantly create a batch program, and the high -quality images can also be easily registered.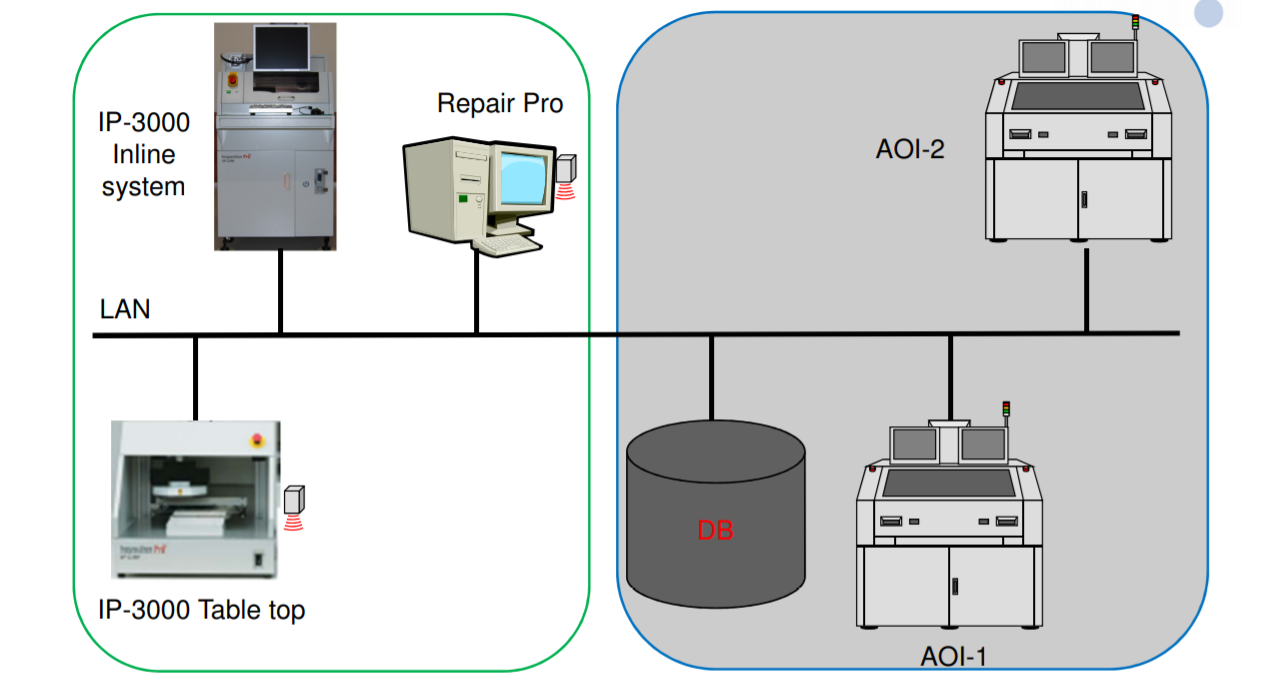 AOI Link
The IP-3000 follows the automated optical inspection equipment inspection results and follows up in order on the areas diagnosed as being defective by displaying the image of that area under the optimal conditions to provide the visual inspector with an environment for making a correct determination. In addition, after the visual inspection of the areas diagnosed as being defective is completed, it is followed by a visual inspection of the important areas previously registered in the program. Therefore, the IP-3000 can be used to conduct all the visual inspections in batch to make operations more efficient and reduce the labor requirements.
Inspection image